Facility Bookings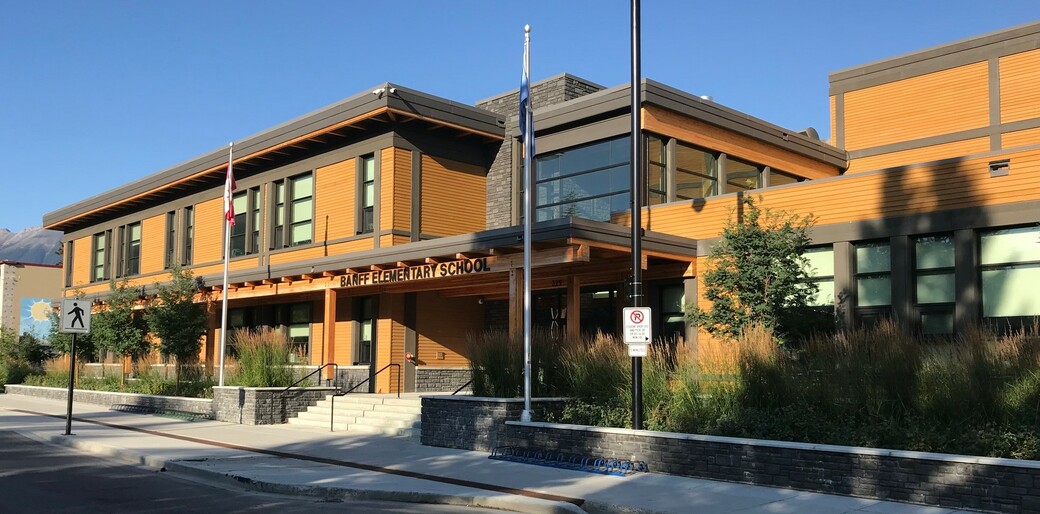 Canadian Rockies Public Schools (CRPS) is committed to our community and remains focused on creating a sense of belonging and well-being. We provide opportunities for students, families, and residents of the Bow Valley to benefit from facility use within our schools. 
Our vision for the use of facilities includes: 
All extracurricular activities for CRPS students. 
All joint-use programming from the Town of Banff/Town of Canmore and the MD of Bighorn.
Community-based programming that fits within our booking parameters below, such as clubs and classes.
Our vision for the use of our facilities does not include:
Any "for profit" organizations that partner with organizations/individuals from outside the community.
Overnight events of any kind or summer bookings.
Any events that have long-term wear/negative impacts on CRPS facilities.    
Booking parameters for all CRPS facilities:
Must directly benefit CRPS students and families.
Must benefit the residents of the Bow Valley.
Must be a "not-for-profit" organization making the booking. 
Must adhere to all provincial fire code regulations. 
Must follow any provincial health guidelines as well as CRPS health guidelines and administrative procedures.
For booking information, contact our events team through email.
To book a facility, complete the booking form below to express your interest and our events team will get back to you.