Board of Trustees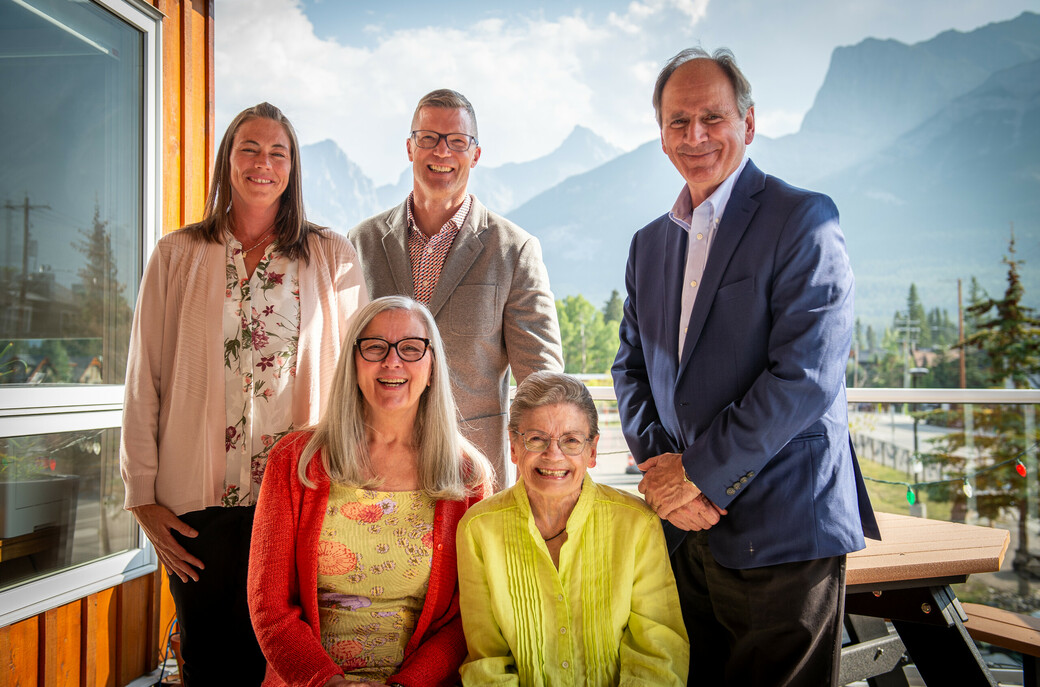 Canadian Rockies Public Schools' Board of Trustees represent a diverse group of community members who have been elected to provide thoughtful oversight of the Bow Valley's public education system. Entrusted by the community, the board's primary responsibility is to create learning environments that empower teachers to excel in their work and students to achieve success in life.
Their core mission revolves around setting policies and guidelines that govern the operation of CRPS' seven schools. This entails crafting ambitious education plans, skillfully managing financial resources, closely monitoring progress, and ensuring the superintendent remains accountable for transforming their vision into tangible results.
As leaders in the community, CRPS' trustees understand the importance of serving as role models, demonstrating real-world problem-solving, the power of collaboration, the strength of teamwork, and an innovative mindset that permeates throughout the division. Their doors are always open, and their minds are eager to engage in meaningful consultations and active listening sessions with a diverse range of stakeholders. Together, they seek answers to significant questions about the most crucial learning outcomes for students. They draw wisdom from multiple expert sources, craft creative solutions, and strive to create the ideal conditions that surpass any barriers hindering students from reaching their full potential.
As true champions of education, CRPS' Board of Trustees is driven by its passion for community, and the enduring belief that by working together, Canadian Rockies Public Schools students can flourish and become engaged, confident, and well-prepared individuals ready to contribute to society.