CEN to be Invited to Develop New Four-Year Education Plan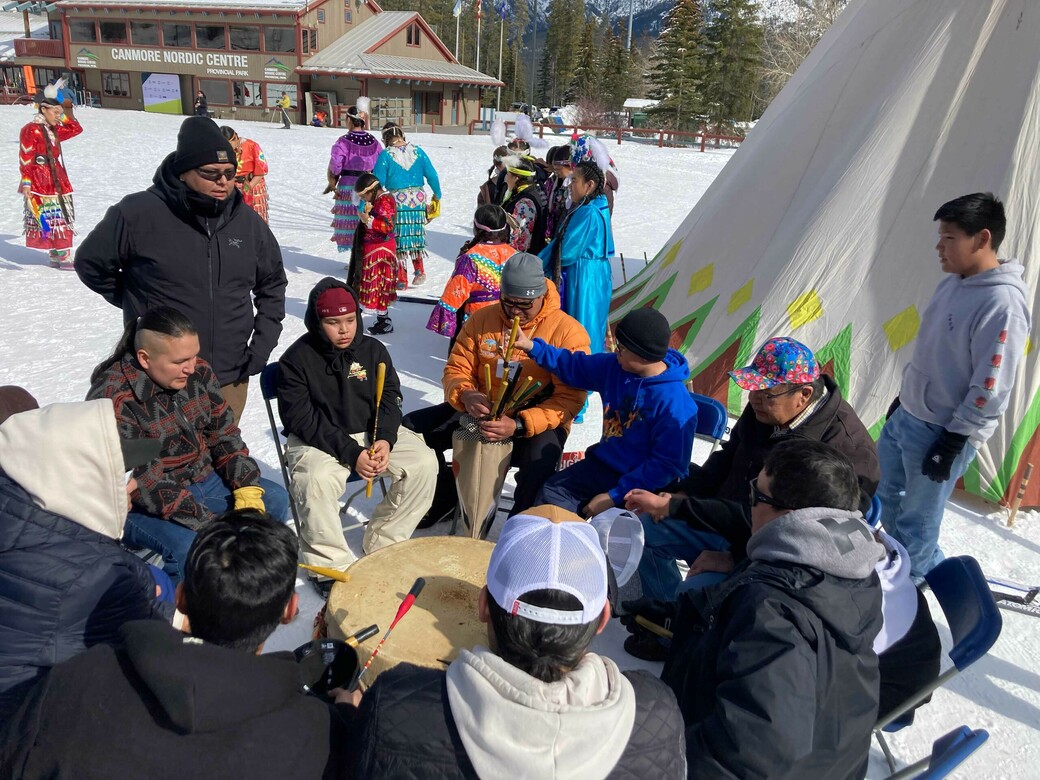 Get ready to be a part of an exciting journey! In 2007, CRPS' Community Education Network (CEN) was created to ignite collaboration and shared responsibility towards the provision of quality education services for all students. Together with parents, caregivers, community members, and local organizations, the CEN played a key role in shaping CRPS' vision, "Inspiring Hearts & Minds," and comprehensive whole child approach to learning that recognizes the need to nurture each student's development physically, cognitively, emotionally, socially, and spiritually.
Bringing diverse perspectives, experiences, and resources to the table, over the years CEN has been instrumental in helping craft CRPS' Four Year Education Plans, and in 2021/22, participated in CRPS' High Schools Future's Planning initiative that led to the identification of several new innovative STEM/STEAM programming streams now offered through Canmore Collegiate High School and Banff Community High School.
Recognizing that community engagement builds trust, strengthens relationships, encourages open dialogue, and allows for a better understanding of the unique needs and aspirations of the community, enabling schools to tailor their programs and initiatives accordingly, CRPS' Board of Trustee plans to re-engage the CEN during the 2023/24 school year to help develop a new Education Plan for the years 2025 – 2029. So mark your calendars! Details about this exciting process will be announced in winter 2024, and we'll be sure to keep you updated on the CEN's journey right here. Stay tuned for more incredible developments in our quest to provide exceptional education in our community!