Community Partnerships and Services
It takes a village to raise a child. Effective partnerships are one of the four pillars in the Comprehensive School Health approach. Our partners include:
Bow Valley Early Childhood Development Coalition
The Calgary Foundation 
Community Elders
Right From The Start
Shadow Light Productions
COPE is a partnership between Families, Education, Alberta Health Services, Alberta Human Services through Family Supports for Children with Disabilities (FSCD) and Children and Family Services. A shared concern amongst parents, educators and physicians is early identification and intervention for children experiencing emotional, behavioral and developmental difficulties. COPE provides school-based consultations with physician specialists (pediatricians and child psychiatrists) to support teachers and parents whose school-aged children are experiencing developmental, behavioral or emotional struggles impacting their learning by:
Identifying mental health and/or developmental issues that may impact learning and behaviour
Providing supportive recommendations for the management of the identified issues
Providing referrals to other community organizations as necessary
Providing case management and follow up
COPE referrals can be made by the school or referred by attending Pediatrician. To help ensure a smooth COPE request process schools can contact the COPE District Family Liaison.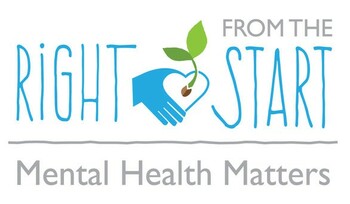 Promotes positive mental health in your child's class
Runs pro-social clubs
Supports positive school culture by creating whole-school events
And supports staff with social-emotional programming.