Helping Youth Build Financial Literacy
"Enriched Academy and the Canadian Foundation for Economic Education will provide Grade 7 to 12 students a variety of opportunities to learn about financial literacy topics such as money management, budgeting, TFSAs, credit, student loans and saving across the lifespan.
Junior Achievement works with schools to provide hands-on, experiential financial literacy, work readiness and entrepreneurship education to students in grades 3 to 6.
Alberta's renewed K-6 curriculum includes an increased emphasis on foundational literacy and numeracy skills, as well as a stronger foundation in financial literacy in all grades to support work readiness and entrepreneurship."
More resources below.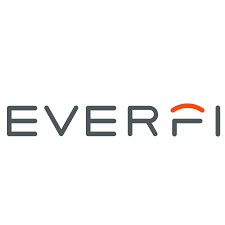 Everfi Financial Wellness Suite
EVERFI's free lesson library offers financial education curriculums for students in grades 4 through 12. Each program offers a range of scenario-based activities, allowing students to puts their saving, spending, and financial planning skills to practice in a real-world context.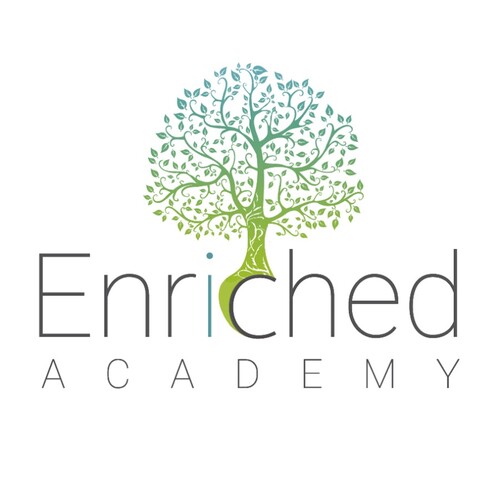 Enriched Academy is pleased to partner once again with the Government of Alberta to provide Alberta students and teachers with our online financial literacy program and resources. Students from Grades 7 to 12 will have access to Enriched Academy's online programs, resources and tools, so they can learn the critical life skills of saving, budgeting and investing.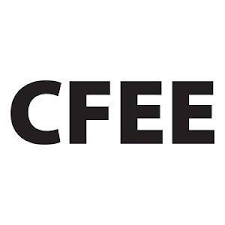 Canadian Foundation for Economic Education
Money & Youth serves as a Guide to Financial Literacy for youth ages 14 and up. Money and Youth starts with an exploration of one's values and covers how to make good decisions – and be aware of those who will try to influence decisions and how they can go about doing so.