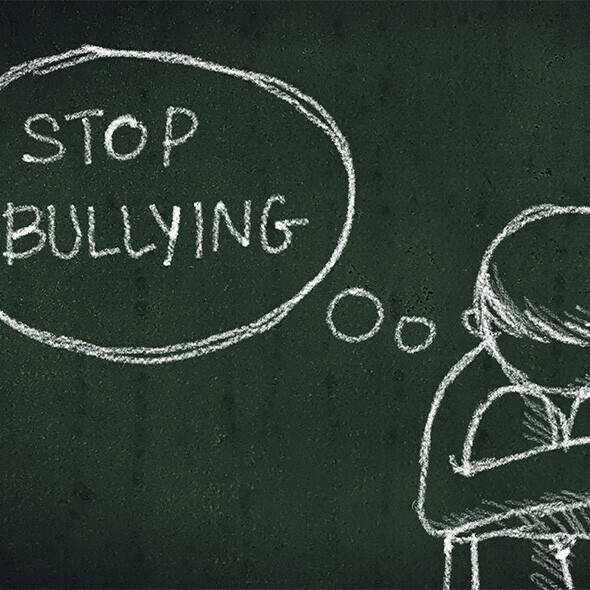 Bullying Awareness and Prevention Week - Virtual Speaker Series
Alberta's Ministry of Education, in collaboration with Children and Family Services, is championing Bullying Awareness and Prevention Week from Nov. 20 to 24, 2023, adopting the theme "Where to Turn." To honor this crucial week, a Virtual Speaker Series is scheduled, spotlighting the importance of addressing bullying and fostering supportive spaces.
The ministry cordially invites students, staff, and parents to attend the Virtual Speaker Series on Friday, Nov. 24, from 10 a.m. to 11:30 a.m. This digital assembly will spotlight Teddy Manywounds and Sheldon Kennedy, both of whom will share their personal encounters and challenges with bullying. Their narratives will pave the way for a live Q&A session, providing an interactive platform for participants to engage directly with the speakers.
Those interested in joining the virtual event are asked to register. For those unable to attend the live session, a recording will be available at the official Alberta government website dedicated to bullying awareness.
The ministry urges educational staff, families, and the wider community to come together in acknowledgment of the shared responsibility to combat bullying. It's an opportunity to reinforce the importance of nurturing healthy relationships within educational institutions. Resources and guidelines to promote such environments can be found on Alberta's safe and caring schools webpage.
BACK TO ALL NEWS