Become a Canadian host family!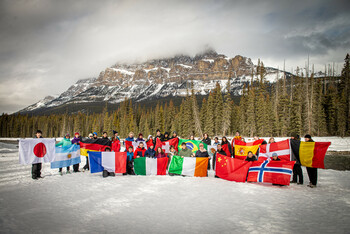 Since 1995, CRPS has welcomed over 900 students from Austria, Brazil, Chile, Czech Republic, Denmark, Finland, France, Germany, Hong Kong, Ireland, Italy, Japan, Korea, Mexico, Norway, Philippines, Spain, Switzerland, Ukraine, and Vietnam.
You can host for 5 or 10 month commitments following the school year:
September - January
February -June
September - June
Students are typically in grades 9-12 (occasionally grade 8) in Banff and Canmore high schools.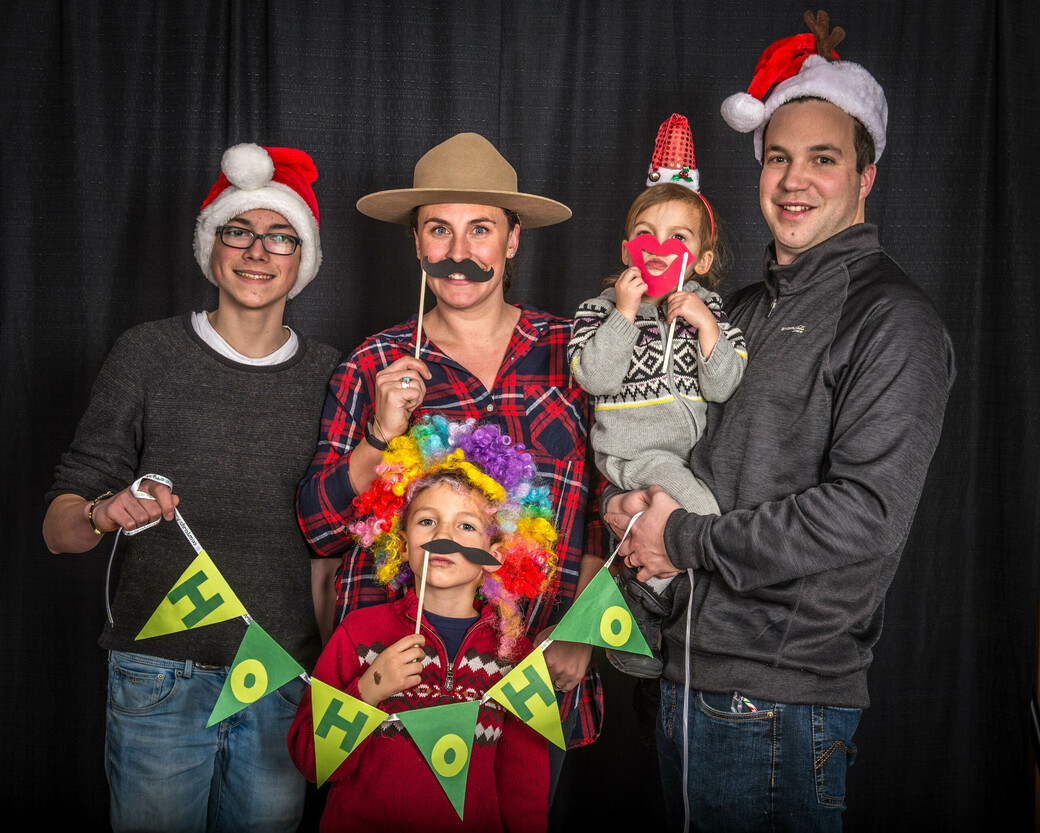 Do you have a spare bedroom?
Interested in spending time with international youth?
Looking for ways to add cultural diversity and excitement to your home?
Have you recently become an "empty nester"?
If so, we want to hear from you!
CRPS International Program is planning for next year's student arrivals already! Each year we host 50 keen and enthusiastic international high school-aged youth. They are thrilled to be able to experience our majestic playground, live with Canadian families and enjoy our renowned education.
We are always looking for local Bow Valley families to join our Homestay Program either full time or as temporary, respite support. Being a host family is a truly meaningful experience for all involved as you share culture, language, activities and memories that will last a lifetime.
I'm interested!
What do former students and families say?
What Do I Need to Provide?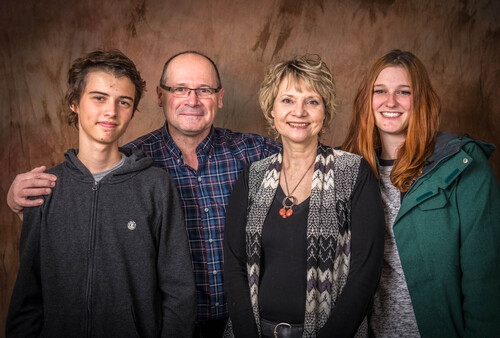 A private bedroom with a desk, closet, window, private or shared bathroom, and comfortable living space to be shared with a caring family.
3 generous, nutritious meals daily with plenty of snacks available for growing teenagers.
Integration into the fabric of your family life...activities, meal times, holidays and celebrations.
What Can I Expect?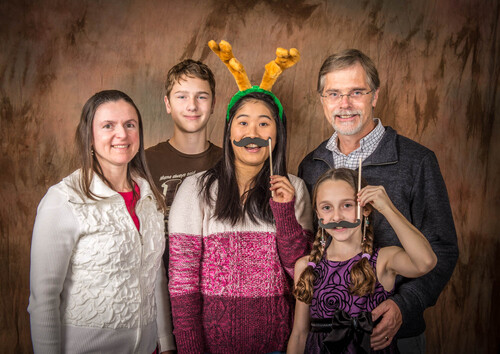 Completion of an online application, a home interview, and a police record check.
Remuneration is increasing to $1300/month for the 2023-24 school year. This is meant to help with extra food and expenses.
Memories to last a lifetime!
How Do I Apply?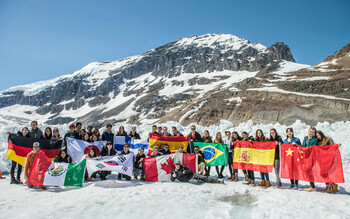 Please fill out a Homestay Application Form and submit to homestay@crps.ca
Questions?
Email homestay@crps.ca or call 403-609-6072 ext. 6220
OR
Leave us your contact info and we will reach out to you.
It's that simple.
For Current Host Families